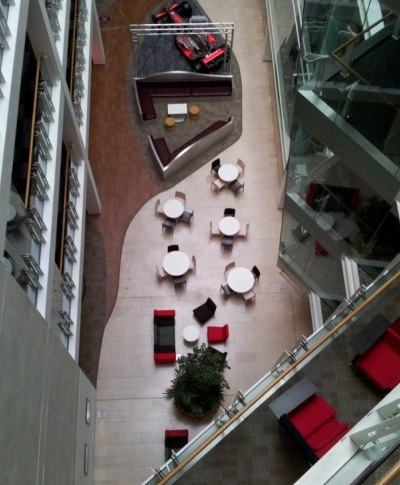 We believe the quality of the world that surround each one of us has a direct impact on the standards of our everyday life. If at home, in our workplace, or when we need help to feel well again. This simple concept drives all our work whether a large-scale office, an airport facility, retail space, a medical centre, or a home.
Design to us is, therefore, all-embracing. From the purely functional and environmental performance of space to a concern for what physical and cultural context that a building will have, even the simple joy of how space captures natural light.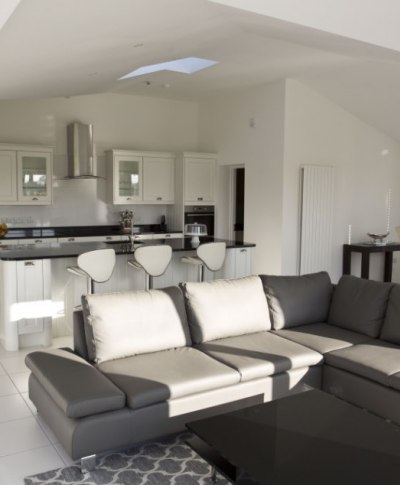 Our aim is to deliver architecture that is a seamless experience, from exterior to interior. We need to gain an understanding of a client's needs and the way spaces will be used by them. We have created interiors from private houses to office blocks; from medical centres, to industrial buildings.
Materials selection, use of colour, quality of light, and the selection of furnishings need to be coordinated as part of the overall scheme.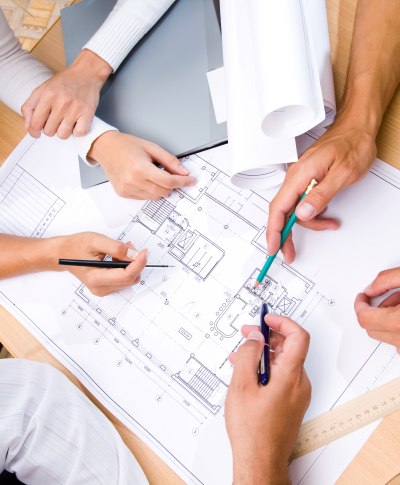 Our Project Manager's provide in-house management expertise, allowing Portal Architects to deliver a homogenised service to our clients over the full project timeline.
Working with consultants on budgeting and cost management; programme and resource management; contract management and administration from projects concept, through construction to completion as projects require.
We work with clients to help them evaluate their needs. This dialogue generally leads to new ways of thinking for them. How they live in their home, or use their workplace, medical centre, or civic building. From the brief development to spatial analysis, our workplace consultancy helps us to develop solutions for a wide range of buildings.
Wherever possible we seek to have a role with post-occupancy assessments. Helping occupants to find and enjoy the full potential of their new building. We have conducted user surveys in order to learn from practical experience.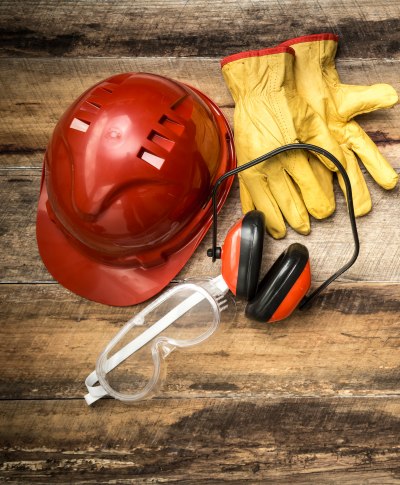 As a Royal Institute of Architects of Ireland (RIAI) Accredited Project Supervisor Design Process Practice (PSDP) we help guide you through your Health and Safety obligations to ensure that you comply with the relevant requirements of Health and Welfare at Work Act 2005 / 2013 and subsequent regulations.
We assist you to appoint a Project Supervisor for the Construction Process (PSCS), ensuring that both the design and construction works are carried out in accordance with the regulations.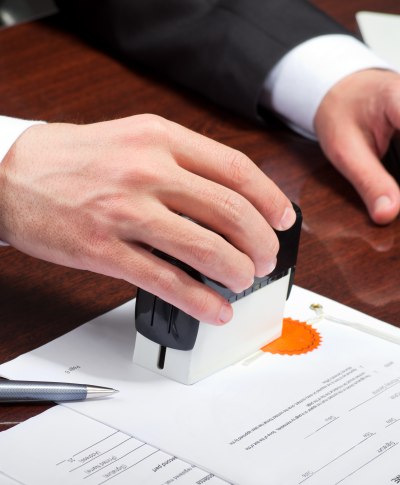 Portal Architects act as Assigned Certifiers under the Building Control Regulations 1997 to 2015.
As a RIAI registered practice Portal Architects will guide our client's through their obligations as a client under the building regulations, ensuring that they meet their legal requirements.
As a registered practice with Royal Institute of Architects of Ireland (RIAI) Portal Architects can carry out a wide range of service for our clients.
Planning;
As planning laws become ever more complex the need to understand the process so as to minimise costs is vital. Our success in managing all forms of planning applications comes from 30 years of presenting detailed and coherent submissions.
Preparation of Land Registry Maps;
We hold a licensed from the Ordnance Survey Ireland to reproduce maps and this licence number is quoted on all the maps produced.
Compliance Certification;
We carries the relevant Professional Indemnity Insurance for the issuing of Opinions on Compliance.
Reports;
We provide a range of report from Opinion of Land Use Zoning and Planning, Feasibility Study, Planning Searches and Condition reports prior to purchase.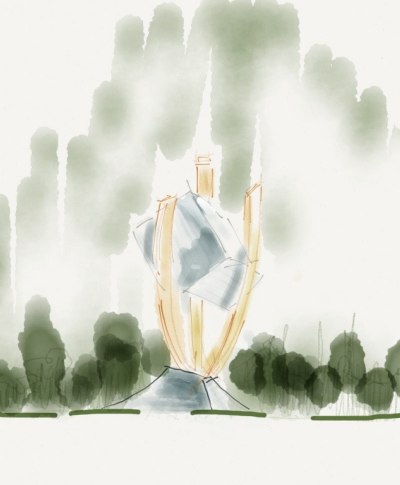 From children drawing has been our way of thinking. Now it is our means of communicating how a buildings might fit together in 3D or we used it to explore how a space relate to another. We use it to calculate and evaluate a design from concept to construction. Our in house design communications and visualisation specialist work with our architects to produce everything from hand-drawn sketches to computer renderings, animations and motion graphics.
As well as creating still images for use in publications and the press, they are able to script, storyboard, score and direct short films – all of which can help a clients, their staff and contractors to understand the essence of a design project.